XMAS Sale Live, Save Up To 40%.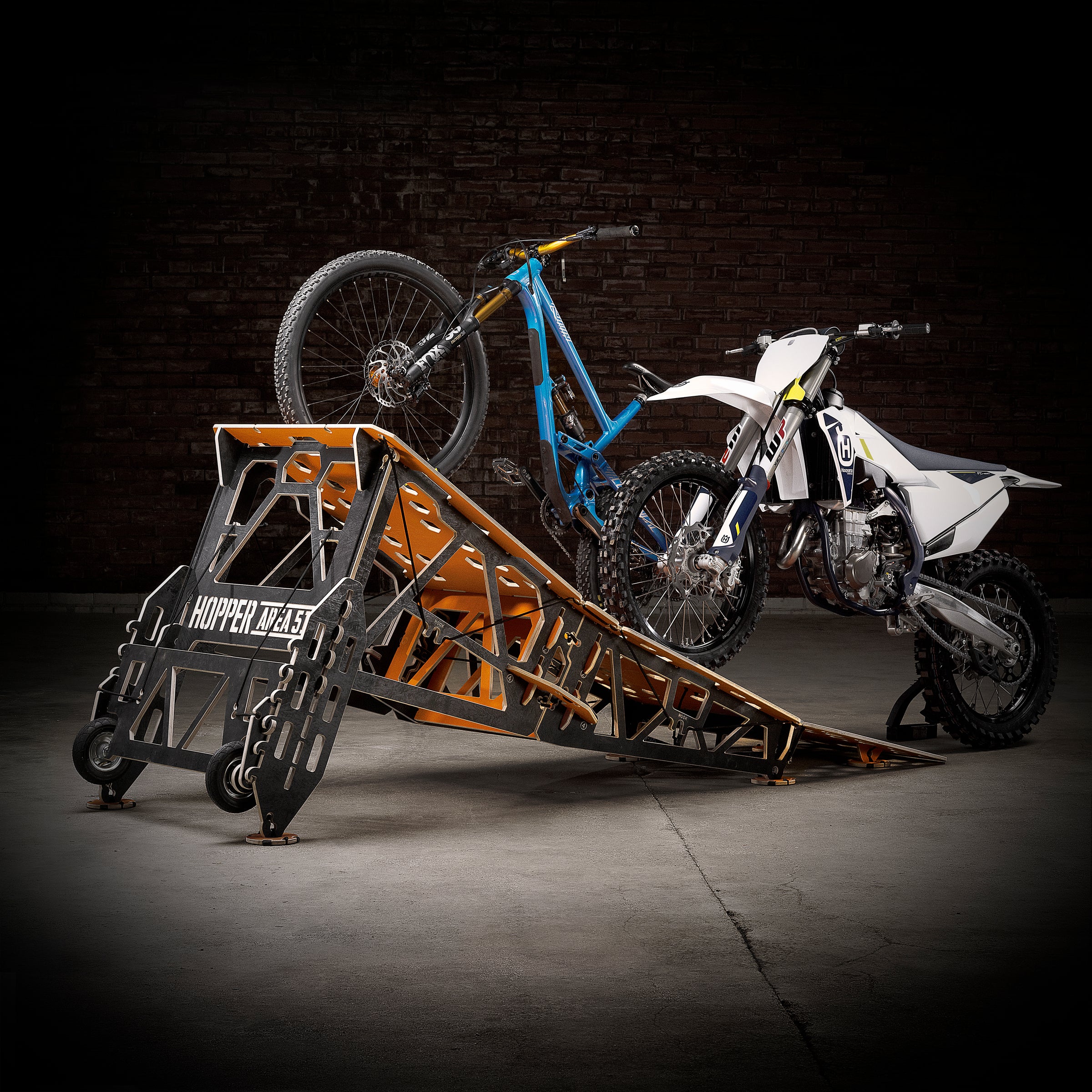 FOR ALL DISCIPLINES
Mountain Bikes, BMX, Motorcycles
The ramps were created by Mountain Bike riders, but we noticed the interest of other discipline riders, therefore our all ramps are designed to suit the needs of Mountain Bikes & BMX and select models work with Motorcycles or Scooters/Skateboards.
SHOP ALL
Most of our ramps use the strong & reliable "Truss Construction"
Dirty surface stays inside.
Portable Landings
What goes up, must go down. Our Latest product range - Portable Landings.
Designed for various applications and strenght in mind.
MTB HOPPER ACADEMY
Learning to jump isn't hard, but sure can be complicated without the correct techniques. Explore our tutorials and learn to jump or even land your first trick.
WYN MASTERS
Searching for Gaps in Munich
WATCH VIDEO
Thomas Lemoine
Urban freeride by Thomas Lemoine
WATCH VIDEO
Bryan Regnier
RIde session with Bryan Regnier
WATCH VIDEO